​As the newest member of the Parity family, I wanted to introduce myself to you all. I'm excited to be part of this team and get to work in matching top talent with their dream roles. I love helping people reach their full potential and look forward to being able to meet everyone in person once lockdown ends!
Q. Tell us a bit about yourself?
Hello! I'm Edwina, and most people call me Ed or Eddie. I grew up in Canberra and married my boyfriend from high school who is an absolute golf fanatic. We now have a baby boy named Victor who is just about to turn one!
I am a very social person and a foodie, and I like to spend my spare time with friends and family, trying new restaurants or having big barbecues at home.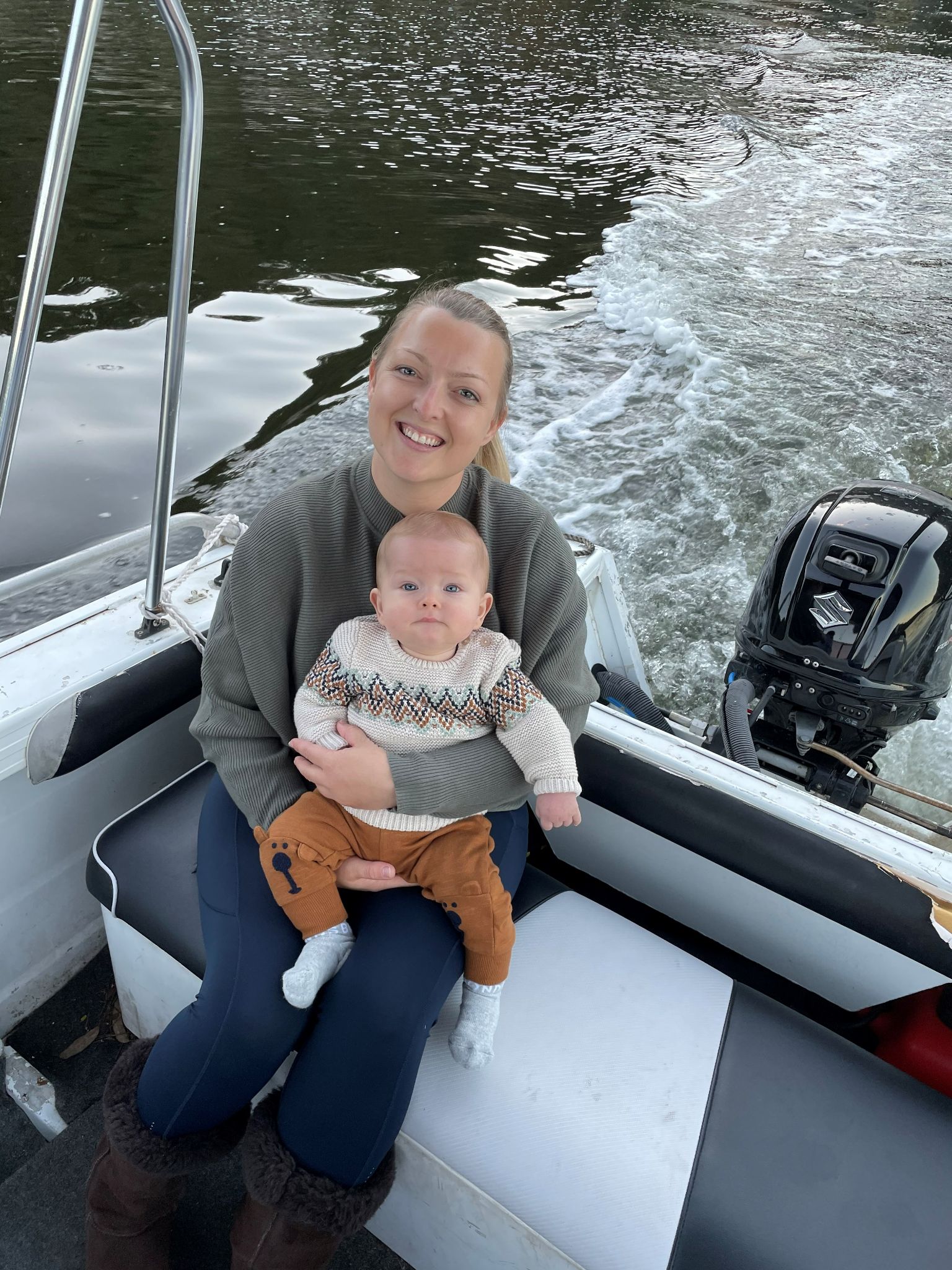 Q. Tell us a bit about your fur baby.
I have a pug-cavalier mix named Evie. She is almost 11 years old but still thinks she is a puppy. She's a cheeky little thing. She went to Canberra to spend a weekend with my Mum when I had a weekend away planned, then we went into lockdown so it's been quite a while since I've seen her!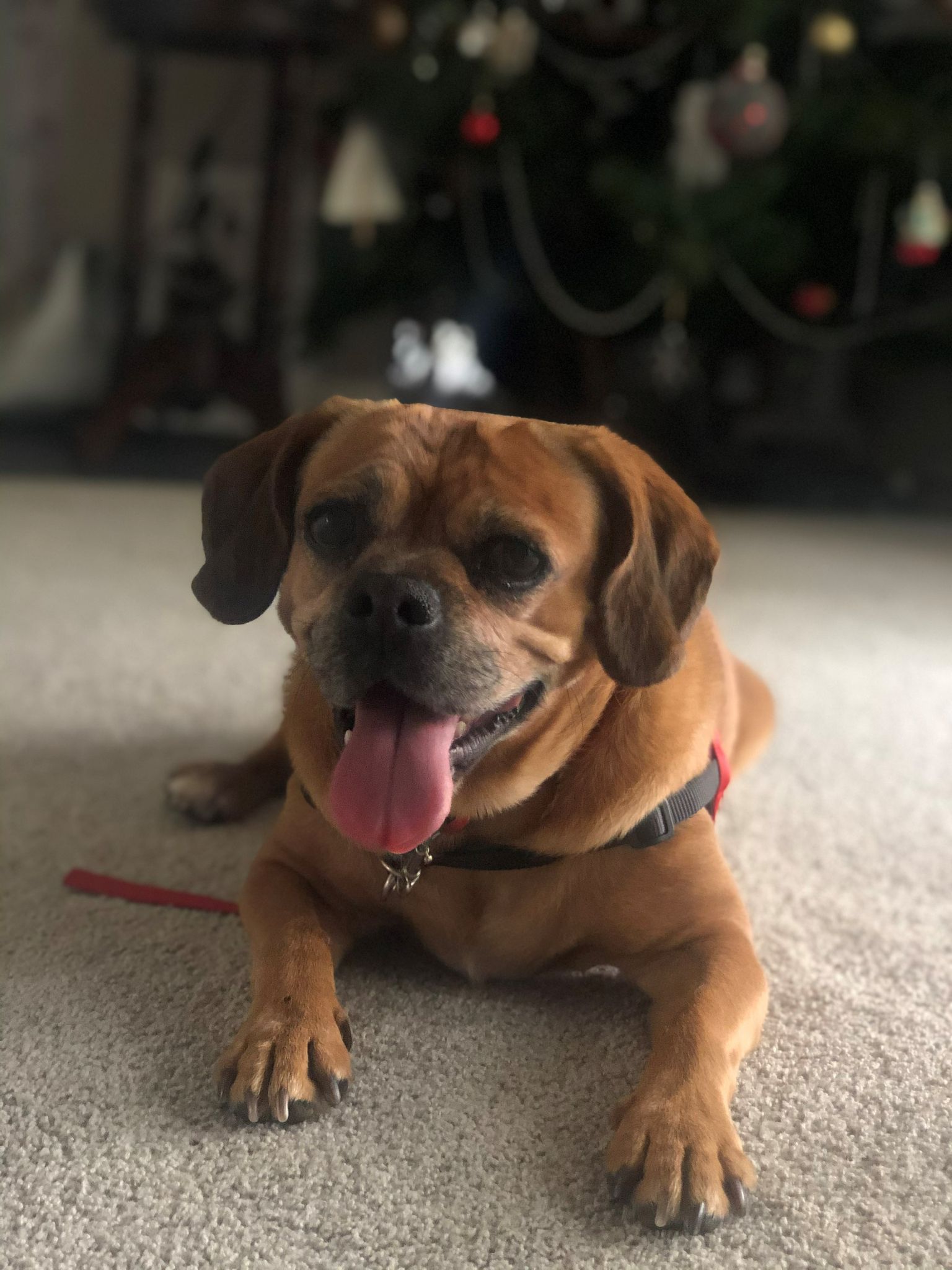 Q. How did you start your recruitment career? Or what led you to recruitment?
Out of uni I started my career in a legal technology company in an Assistant role supporting a sales and relationship management team. I learned that I thrived off relationship building and knew that in my next role, I wanted it to be people-focused.
When I moved to Japan back in 2016, a recruiter friend suggested a career in recruitment, and it seemed to tick all my boxes – I would be consistently connecting and building relationships with clients and candidates, as well as being able to establish my career recruiting for the financial services industry in Tokyo. I knew I could also continue to build on this career once back in Sydney utilising my experience in Japan.
I worked with investment banks, insurance agencies and real estate firms, where accounting, audit and FP&A was my area of focus. I am now excited to get stuck into the world of marketing, communications and digital.
Q. What do you love about recruitment?
There is so much variety working with interesting clients, both companies and candidates - no two days are the same. There are always ups and downs but the life of a recruiter is generally fast-paced and fun.
It is also really fulfilling helping others to navigate the job changing process, which can be a nerve wracking but exciting time.
Q. What's your favourite memory from living in Japan?
My first day in Japan was pretty special. I'd never even visited before moving so didn't know what I was in for, but happened to arrive right as the cherry blossoms were in full bloom. They only last for about a week and the dates change year to year so I was very lucky. Everybody flocks to the parks for 'hanami', flower viewing parties. There are stalls set up with special food and drinks only available during this festival, and they are often pink like the flowers.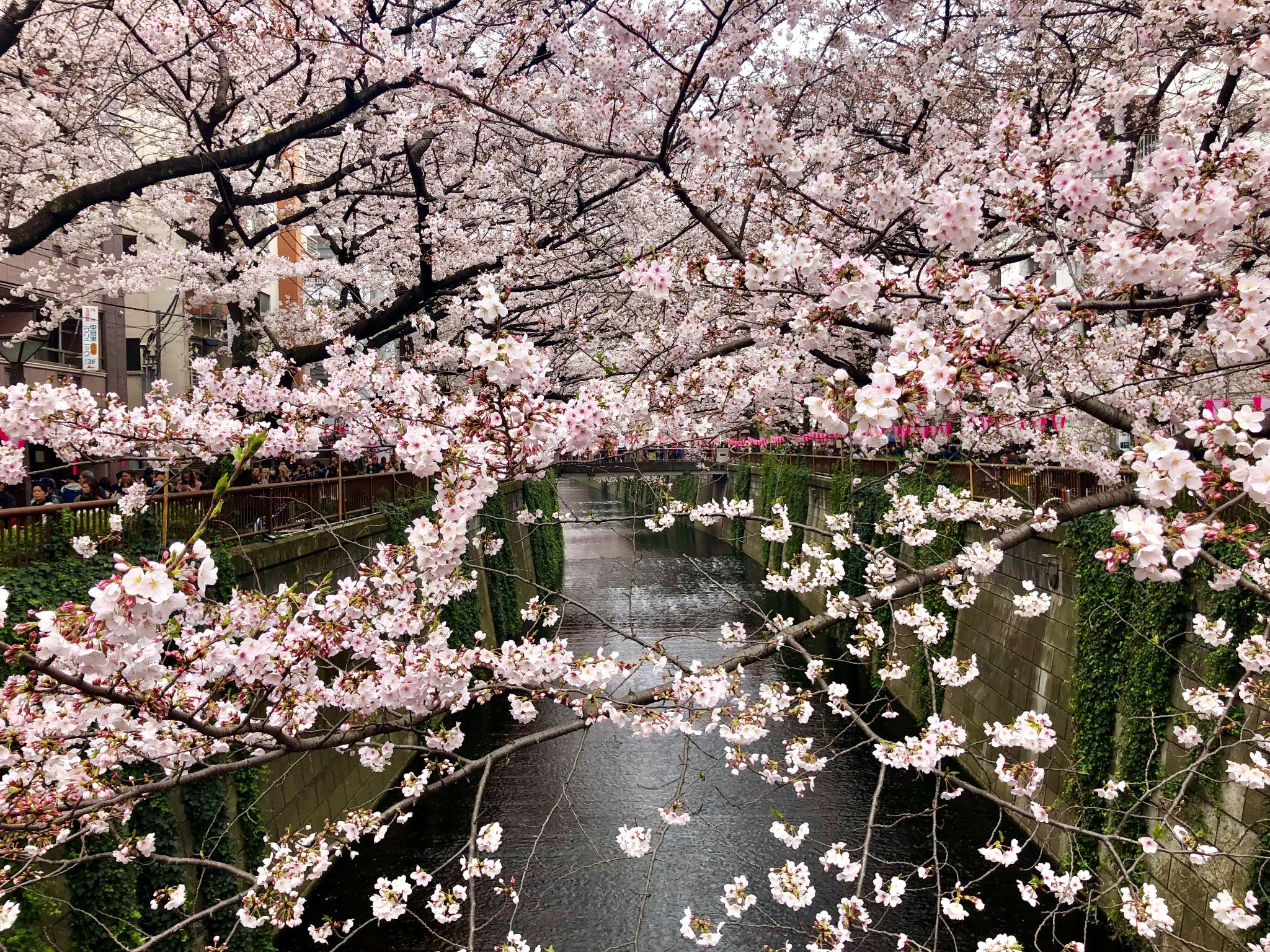 I loved travelling around Japan. Kyoto was particularly magical and I highly recommend visiting Kinkakuji, the golden pavilion and the Arashiyama Bamboo Grove if you get the chance!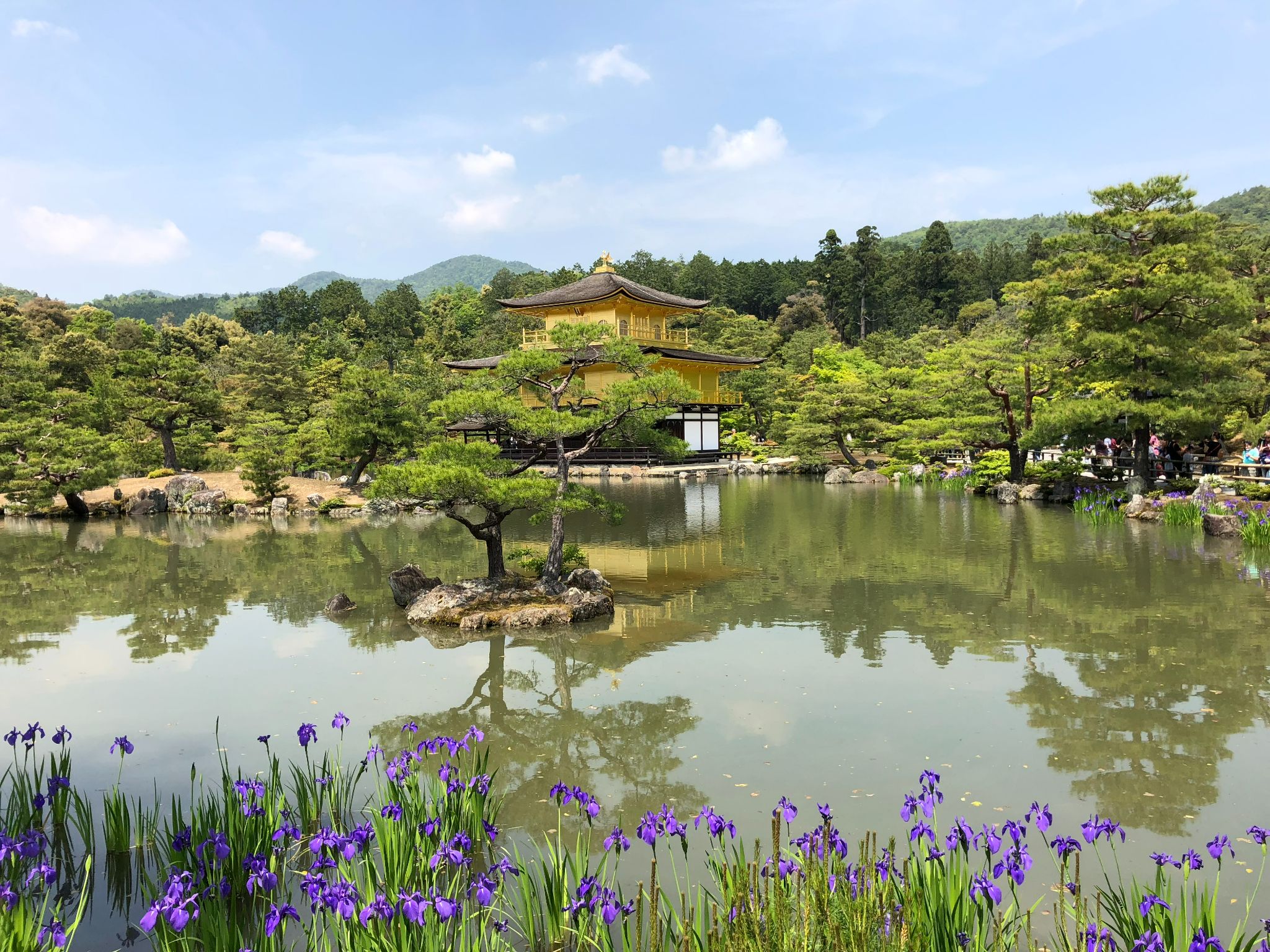 Q. Apart from the language barrier, what was the most challenging part about working in Japan?
Navigating Japanese business customs was very intimidating at first, but I learned that as long as you show respect and a willingness to learn, everybody is generally very accepting and helpful. I was given some training when I started work on things like the etiquette of exchanging business cards, one rule being that the more senior people exchange their cards first.
​
Q. Thinking back on your teenage years, what did you want to do as a career/when you grew up?
When I was younger I wanted to be a lawyer, so I studied law at University. Reading so much case law killed my desire to ever pick up a book so I decided it might not be the career for me. To this day I still prefer an audiobook!

Q. What's your favourite food/drink?
Sushi and sake.

Q. What's one thing not many people know about you?
I lived in Madrid, Spain and Beirut, Lebanon for 6 months each.

Edwina is a Senior Consultant at Parity specialising in Marketing, Communications & Digital across financial services. Having experience working across financial services recruitment in Tokyo, she is known for building strong relationships with her clients. She is a sushi addict, our resident Uno champion, and amateur writer. When she's not at home with her baby (and fur baby), she is probably exploring the neighbourhood or catching up with friends.
Parity Consulting
works with clients who embrace diverse and inclusive environments and empower their teams to bring their authentic whole self to work. We encourage people with different beliefs, abilities, backgrounds and life experiences to contact us. Contact Edwina directly at
estuckey@parityconsulting.com.au
or
+61 405 381 550
.