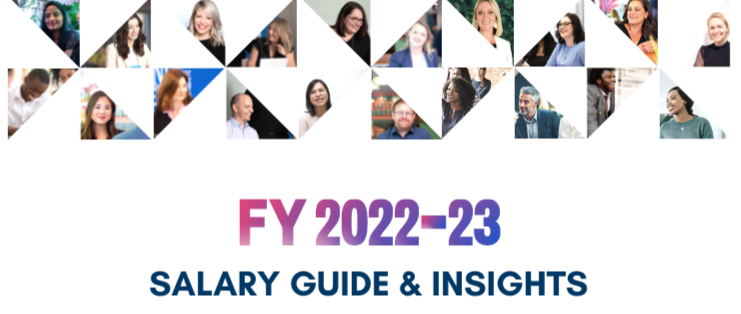 We are your true recruitment partner and are obsessed with adding value to enhance your understanding of the industry, current market trends and market rate remunerations. With nearly 7,000 unique contributions from professionals within Product, Actuarial, Pricing, Marketing, Digital & Data, we are delighted to present the following detailed Salary Guides & Insights for FY2022-23.
​
COMPLETE EDITION for ALL Salary Guides for FY2022-23
​
If you wish to hear more about our valuable market insights and industry content, please get in contact with one of our
Specialist Consultants
, or please give us a call on + 61 2 8068 2016 or + 61 3 9923 8081. Follow us on
LinkedIn
to stay updated on new Industry content releases!
​